Facing A

Tax Audit?

STOP!

Don't Face CRA Alone.
Unmatched Results.
Get Industry Top Tax Experts Help Now!
(Safe, No Judgement, No Obligation!)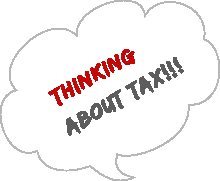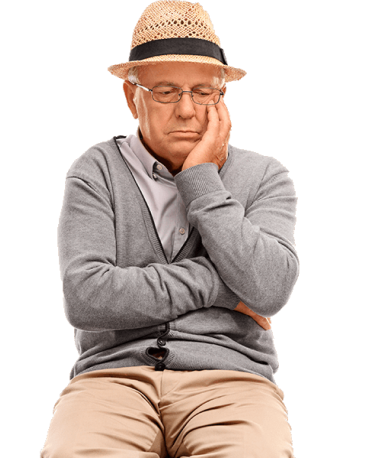 Within 24 Hours Action Guaranteed.

Tax Expert Help to Cut Audit Stress & Damage

Maximum Protection. Professional Representation.

Fair & Transparent Flat Fees. Great Value Service.

Caring & Friendly Expert Help.

Community Trusts Our Expertise!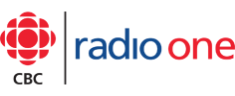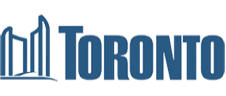 "We got tax audit notice for our ebay business. Our case is high on CRA's list because a senior audit team leader was involved and showed up in the audit meeting as well. Fortunately we had Tax 911 Now on our side who had provided us with thorough guidance to prepare for the meeting. The meeting went well and finished very quickly. The audit team leader concluded that Tax 911 Now has been very proactive and prepared answers for all the questions they had planned on their audit agenda. Without Tax 911 Now's good preparation work, the assessment will be much higher because they would use their estimate instead. Luckily we decided not to do it ourselves. There is no way we can ever handle the audit on our own"

"My wife, a certified accountant, did my bookkeeping and taxes for my small business for few years. Last year, I got audited. After first meeting with auditor, I realized that I needed help from professionals. So I went to Tax 911 Now. The consultant in Tax 911 Now asked about the whole situation and it turned out that my wife did not do the tax correctly. Tax 911 Now did a thorough work to come up with a new tax amount that I feel comfortable with. They helped me to get through the whole stressful audit time. The tax result of the audit has been almost the same as what Tax 911 had predicted for me. In addition, they helped me to remove lots of tax penalties. I will come back to Tax 911 Now for my next year tax for sure."

"After five years in car repair business, Canada Revenue auditor came requesting the past three years paper. I lost most of them. I am not good at keeping those receipts and bills. Not knowing what to do, I contacted Tax 911 Now for help. They took over the whole thing right away and I did not have to talk to the auditor anymore. It was a big stress relief for me.
The final result is pretty good. Although I had to pay more taxes, this is much better than what I had thought when the audit started. My tax bill will be much bigger without help from Tax 911 Now."

Contact Us to schedule a FREE Consultation.
Receive a FREE Tax Analysis by an experienced tax consultant.
Get Instant Relief. You can shift your tax burden from your shoulders onto ours.
Tax 911 NOW! -

Affordable Experts

Who Fix Urgent Tax Problems

129 Telson Rd. Unit 100

Markham ON L3R 1E4
Stress Free Tax Audit Help is Just One Click Away!
(Safe, No Judgement, No Obligation!)
© Tax 911 Now - All Rights Reserved.